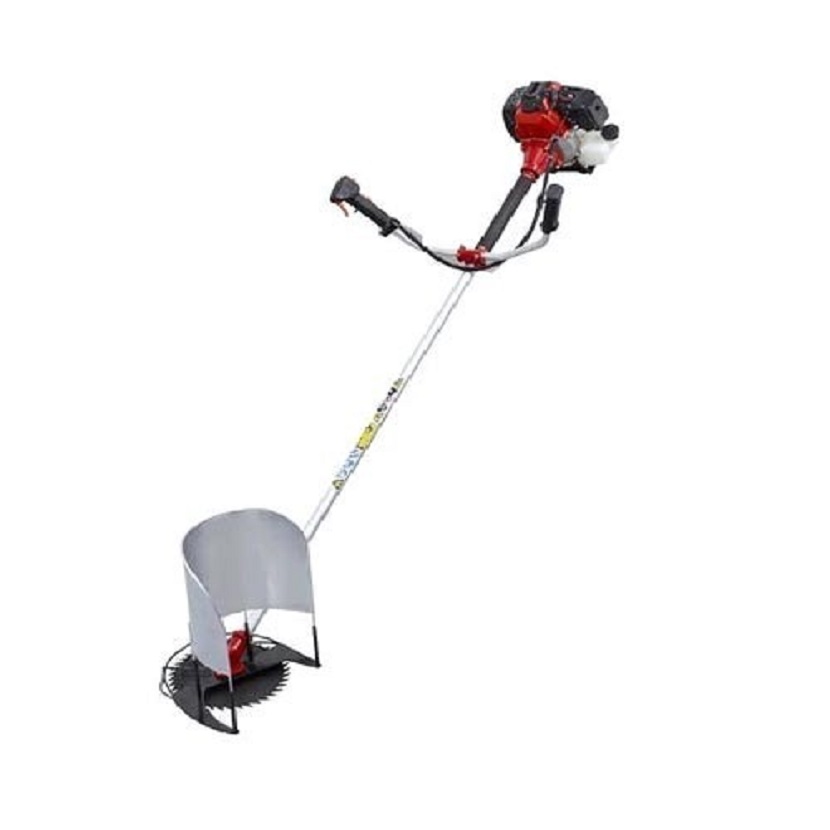 Crop cutting machines are basically the mechanical structures and devices that are used for farming and other agricultural work. There are various types of equipment that are used for this purpose. These start from simple hand held tools to powerful machineries. Besides there are countless number of implements that are used in farms and agricultural fields. The type of equipment that would be needed also depend on the farming practice that is being followed.
For example the crop cutting machines and tools that are used in organic farming are different than those used in inorganic farming. Especially since the introduction of mechanized tools like these in agriculture, they have become an indispensable part of the work. During the industrial revolution there was a surge in development of more complicated agricultural machines. Also a number of new agricultural methods were introduced and were applied.
Wheeled machines were used for cutting the crops instead of sharp blades that were operated manually. Threshing machines were started to be in use instead of beating the grains by sticks. The Threshing machines allowed to separate the seeds from it's heads and stalks.
Agriculture has a history with India dating back to the times of the Indus Valley civilizations.
Different Types of Machineries Used in Agriculture
Combines: A combine harvester or simply a combine is considered to be a versatile machine that has been designed efficiently in order to harvest a wide variety of crops. A combine derives it's name from the four main harvesting operations that it performs. These include threshing, reaping , gathering and winnowing. Combining all of this in a single process makes the work easier for the farmers.
Sprayers: A sprayer is a simple device or tool that is most commonly used for spraying pesticides and fertilizers on crops. Hand operated Sprayers are also found in the market that considered good for treating small plants. The sprayer essentially breaks down a liquid into droplets of effective size and then distributes it throughout the surface or space uniformly that needs to be protected.
Crop cutting machines : A crop cutting machine consists of blades that help to cut the crops in a scissoring motion. These machines are run by petrol engines. In case a farmer already has a combine then they do not need a separate crop cutter anymore.
Even today agriculture is one of main sources of income in India. A lot of people in this country have agricultural fields and lands where they use equipment that need fossil fuels for their proper functioning and operating. But this process is not considered safe for the environment because the excessive use of fossil fuels harms the ozone layer and furthermore leads to the depletion of fossil fuels for the upcoming future generations.
So it is very important to specifically concentrate in certain areas of agriculture like increasing the productivity and profit , reducing the problems faced by the workers , reducing the waste produced during the agricultural process. In order to solve these problems a manually operated crop cutting machine can be extremely helpful. Such a machine can instantly solve some problems faced by the farmers and the workers. It eases the manufacturing process, easy to handle , available at cheap and affordable rates and it is also light weight in nature.
This entry was posted on August, 30, 2021 at 13 : 20 pm and is filed under Crop Cutting Machine. You can follow any responses to this entry through the RSS 2.0 feed. You can leave a response from your own site.